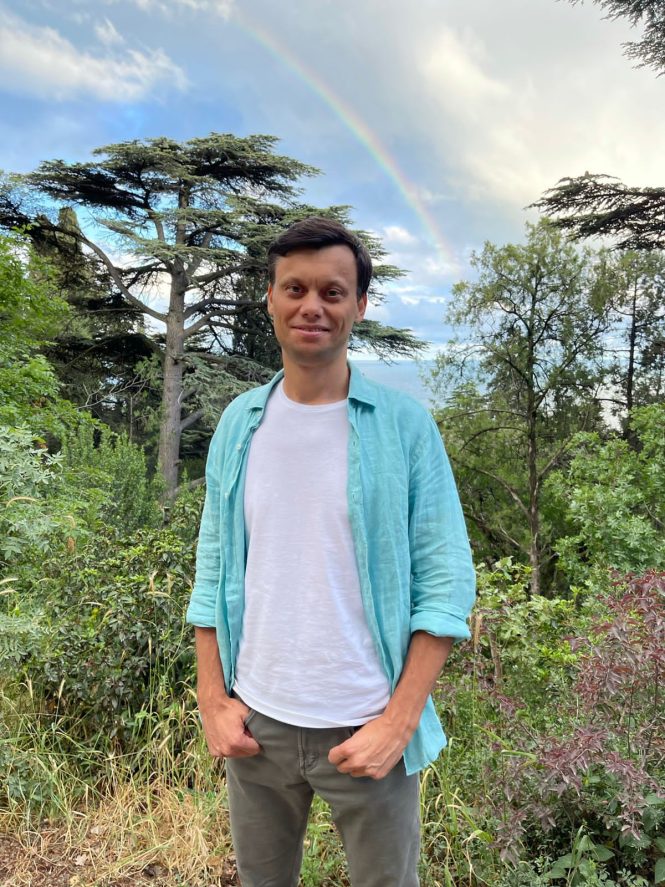 The development industry is one of the largest and most dynamic economic sectors in the world. It offers both new opportunities and trends. Opportunities imply the growth of global investments and exports, and the main trends are mainly focused on digitalization, eco-systematic approach and new technologies. Development is now considered as not just a mere product, but a whole complex of services. 
The co-founder of the leading global development company, RENTAVED, Ruslan Sukhiy says: "God created the Earth, Water, Air and Life, whereas everything else was made by developers. We are responsible for what we create, since an individual's life depends on the environment he lives in and the things he interacts with. Karl Marx was the one who said it quite precisely: "It is not the consciousness of men that determines their being, but, on the contrary, their social being that determines their consciousness." Indeed, our mindset is greatly impacted by the environment."  
But with seemingly big number of offers from various developers, the most popular ones are based on alternative services.
Ruslan believes that for a successful project, it is not enough to have a good location and a beautiful architecture. People need particular environment to securely dwell in and realize their human potential. We are constantly learning new things and comprising a heritage of diverse knowledge. But to have this knowledge and to properly use it are quite different things. The very ability to make use of knowledge AT THE RIGHT TIME is a true power of it. To differentiate expertise from ignorance is a true knowledge. Most major developers find it hard to adjust to the new demands and continue building real estates based on their old practice. Small and medium-sized developers react to the current demands faster, since they require an accessible financing for their projects implementation.
"RENTAVED creates an array of opportunities for both developers and investors", Ruslan says. "We are one of the best fundraisers in development projects. Until recently, we attracted investments solely to our own projects, but soon we found that the number of investors considerably exceeded the existing projects. Also, I regularly received the inquiries from businessmen who wanted me to assist and become their mentor in raising finance in development projects. Thus, we decided to supplement our product line with the possibility for other developers to find private investment or bank financing."
Now RENTAVED is an eco-system allowing investors and developers finding each other. In order to add a project to the investors' platform, it undergoes a thorough legal, financial, and marketing audit. The best consulting companies and experts on the real estate market analyze the projects appearing on the RENTAVED platform and take decisions on their possible risks and opportunities for investors. Only after a strict verification, the project is placed on the platform and presented to private investors and bank structures. When investors decide to fund the project, special RENTAVED's committee monitors the targeted use of financial resources and project implementation period. 
The company's mission lies in giving businessmen an easy and unrestricted access to private investors and bank chains from all over the world. In different countries, there is a lot of small and medium-sized development companies which implement interesting income-generating projects that are hard to get to know of. RENTAVED makes the revolution in development projects on the private investment market. In essence, it is a huge marketplace and a social network for developers and investors. RENTAVED gives an excellent solution to decision makers and developers in one eco-system. The first can invest their capital in secure gainful projects all around the world, and the latter – to get access to limitless resource of private investments.